Hello. I am Jackie Chimpky - Porcelain Doll Maker and Instructor.
On my website you will find one-of-a-kind modern and antique reproduction dolls .
I make the dolls entirely myself, including the clothes, shoes and hats.
You can see what seminars are hosted in my studio.
I am a Doll Artisan Guild Instructor and a Certified Instructor for Collectible Doll Company
You can also see my doll articles in the doll magazines.
I hope you enjoy your visit and come back again soon!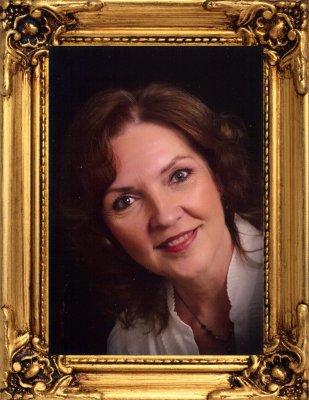 Doll Gallery
This is photos of my customers dolls which they have dressed
Email me your photos so I can add them to the Gallery
Please Sign My Guest Book!

Just click on the fan.